Thai Trio – A natural and flavorful seasoning – Thai magic cooking paste
Digging into traditional, royal or modern Thai recipes; a seasoning that always come up, that the new gens may not be use to but cooking enthusiast are very familiar with, is "Saam kler – minced coriander roots, garlic and pepper" or as we will call it "Thai Trio". The natural seasoning is fundamental to many Thai dishes, it has become a cooking trick or secret ingredient that has been passed down through the generations in the Thai kitchen.
What is a Thai Trio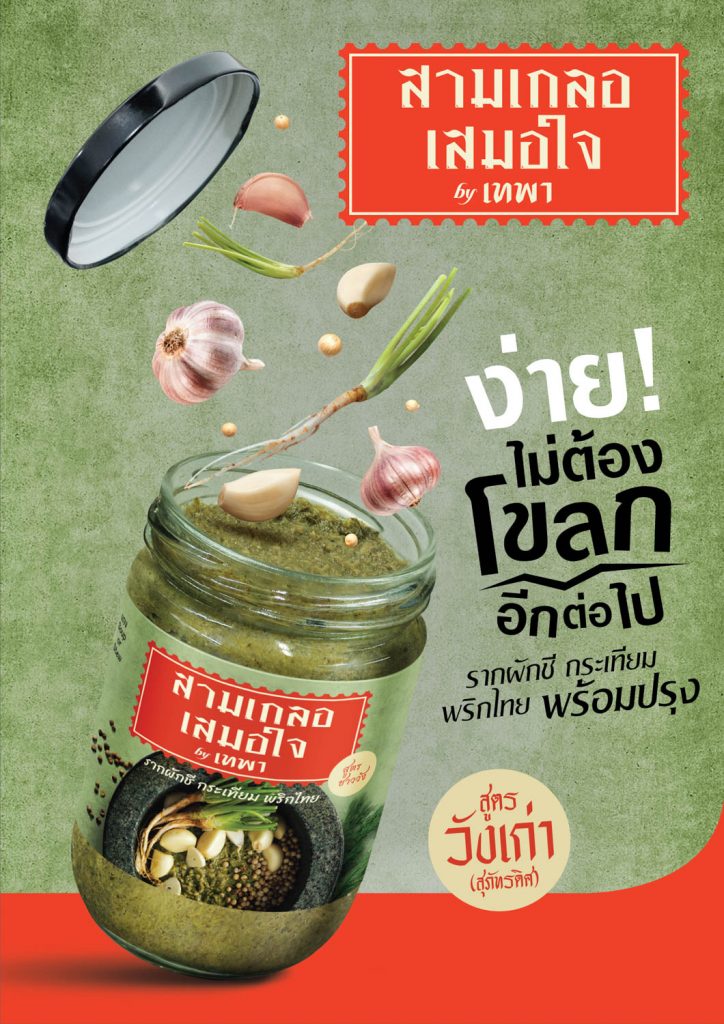 The heart of Thai food, other than its' delicate looks, is its' unique taste and aroma which comes from the meticulous detail of every component of herbs and spices used in the dish. A classic and essential Thai seasoning paste that Thai kitchens cannot do without is made with only three natural ingredients: coriander root, garlic, and pepper. This aromatic mixture is used in a wide variety of Thai dishes, to add dimension and is quite possibly the reason why Thai food is so special.
This magic cooking paste is used to marinate meat, create soup stock, and flavour stir-fry dishes. It's versatility makes cooking fun. The garlic gives the paste its texture and wonderfully pungent aroma, the pepper gives it its spiciness, and the coriander root gives the mixture its fragrant punch. A healthy, versatile paste essential to Thai and could be adapted to western cooking.
What Can it be used for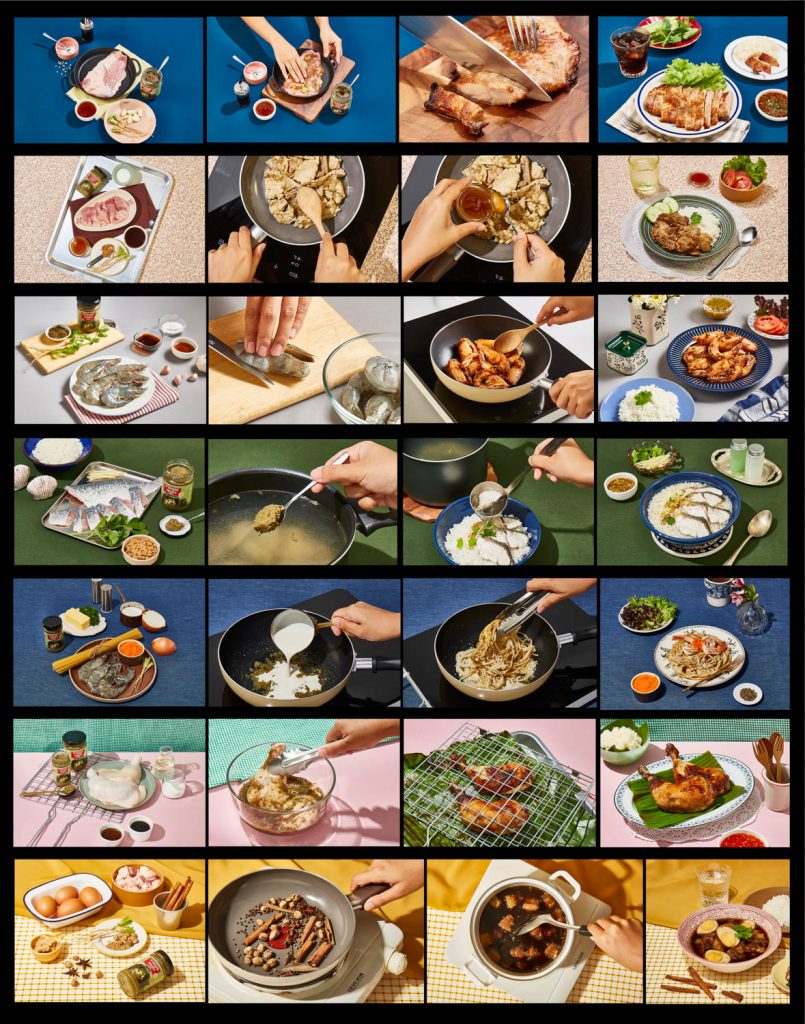 This versatile paste is use to make dishes such as;
Soup: Basic Base for Clear soup (Gang Jued), Black soup, Noodle soup, Porridge, Palo
Marinade: Grilled Thai Chicken, Thai Grilled Pork Neck, Shrimp Wonton
Stir-fried: Chili Pepper Chicken, Fried Pork with Garlic and pepper
Fried: Minced Pork Balls, Fried Minced Pork Toasts